We are starting month of September with and Open Stage evening on September 1st and continue with our birthday and second season of club Biedrība celebration!
FRIDAY SEPTEMBER 1ST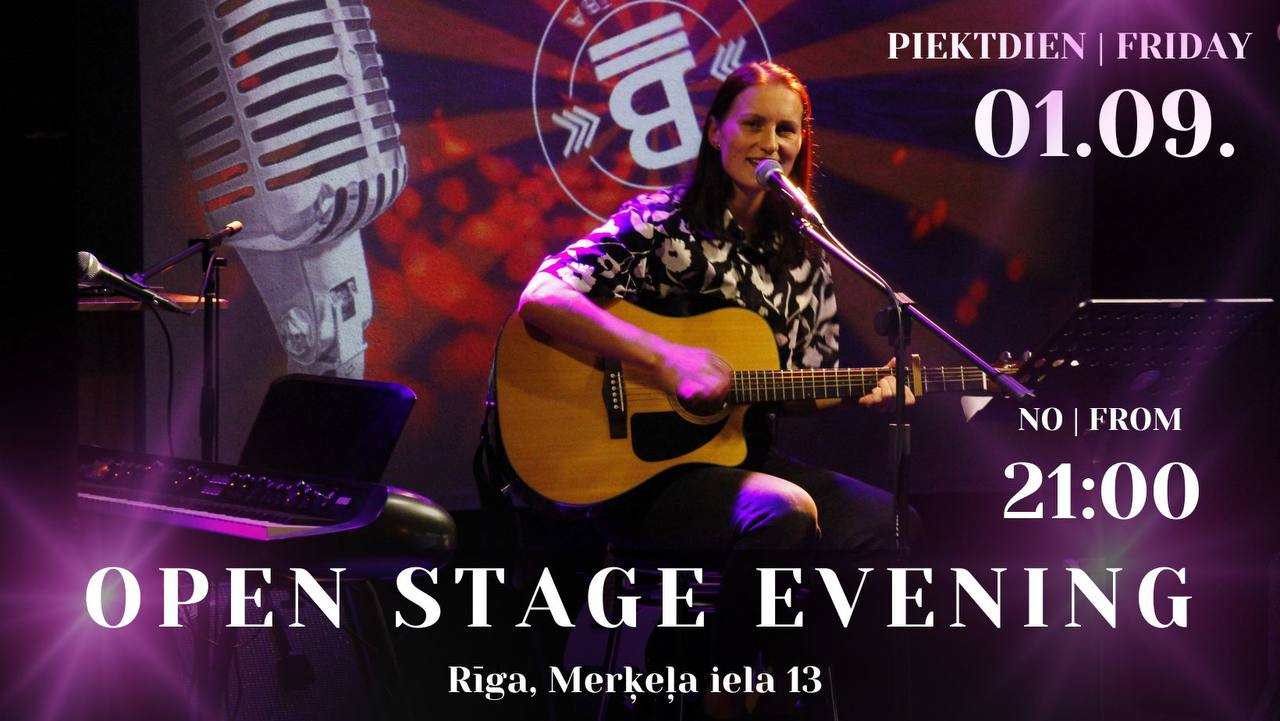 SATURDAY SEPTEMBER 2ND
1 Year Birthday party and celebration of second season at the club Biedrība.. More information will follow soon..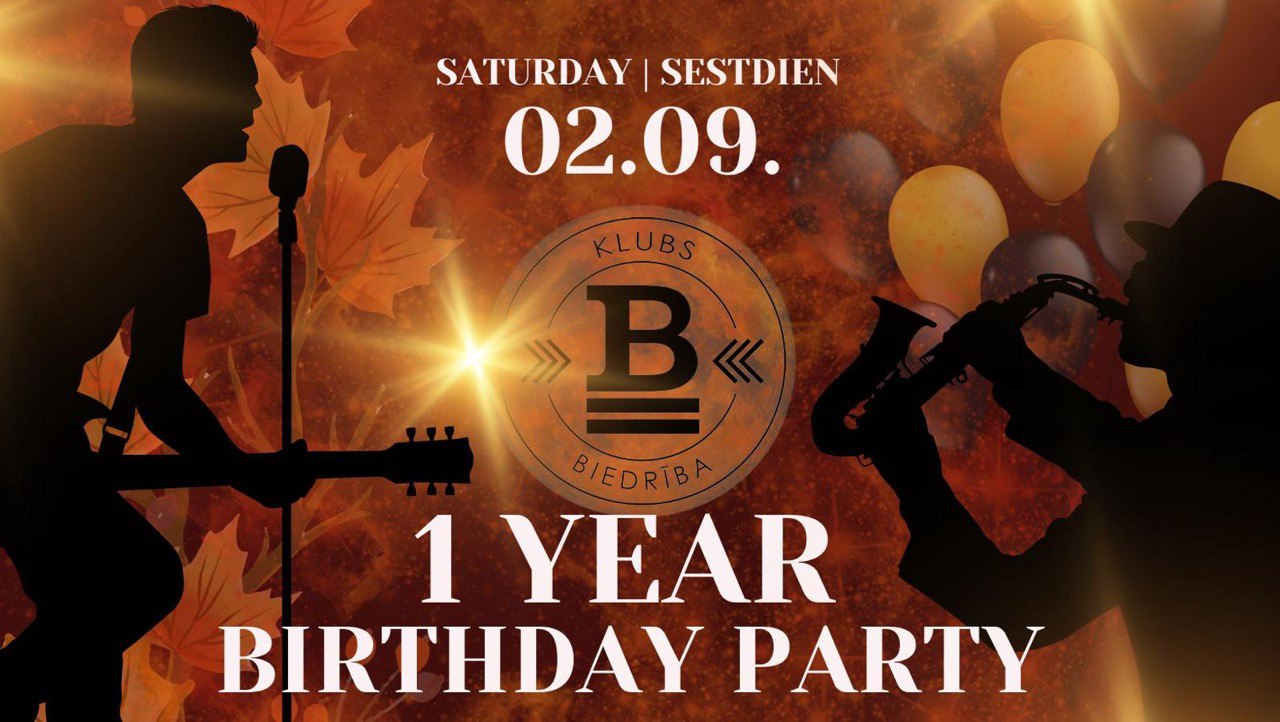 SATURDAY SEPTEMBER 9TH
On Saturday, September 9th @klubs Biedrība Nerijus Glezekas – an American composer, singer, songwriter and multi-instrumentalist. He is recognized for his musicianship, substantial lyrical work and charismatic stage personality. Every song is an impressive storytelling come to the fore as he performs about life's struggles, social injustice and of course- hope. Nerijus has a great stage experience playing with national musicians like Hinder, Tommy Vext, Small Town Titans, Otherwise and others.
Opening band – Dancing the Blues from Lithuania
Concerts starts at 20:00! During The event bar is available with drinks and snacks, bar opens from 18:00!
After The concert Open stage Evening – for artists, musicians, comedians, everyone who wants to be on the stage and their supporters!
See You @klubsbiesriba
In Riga, Merkela street 13
Tickets Eur 15.00 at the entrance or www.aula.lv
With valid student ID Eur 10.00
Table reservations +371 25727804